Honestly at this point, I'm saying to Empire "Just go ahead and kill me with suspense" People with anxiety attacks shouldn't watch this show because it is becoming much.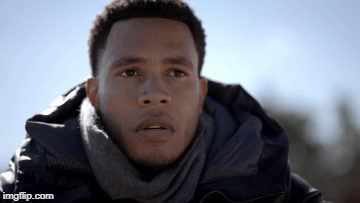 I think it is safe to say Andre may be the one in the coffin but I do't want him to die. I am just beginning to love his character, I feel his journey to becoming a better, stronger and lethal version of Lucious is just beginning. So please don't kill him off, let it be someone we won't miss.
Well till next year then!